Why propane retailers should leave the accounting to us
You don't want just any accounting firm handling your complex compliance work. We are accounting experts with extensive experience serving propane retailers.
You must be focused on what you do best: running a successful enterprise. This entails a long list of duties including product and service development, customer relations, staffing, and daily administrative work. With all that's involved in running a successful business, who has time to do the accounting?
The accounting function is at the heart of a profitable propane retail business, and fundamental to its success. To ensure your business consistently hits the Key Performance Indicators (KPls) that lead to long-term profitability, let our firm's expertise help make that happen.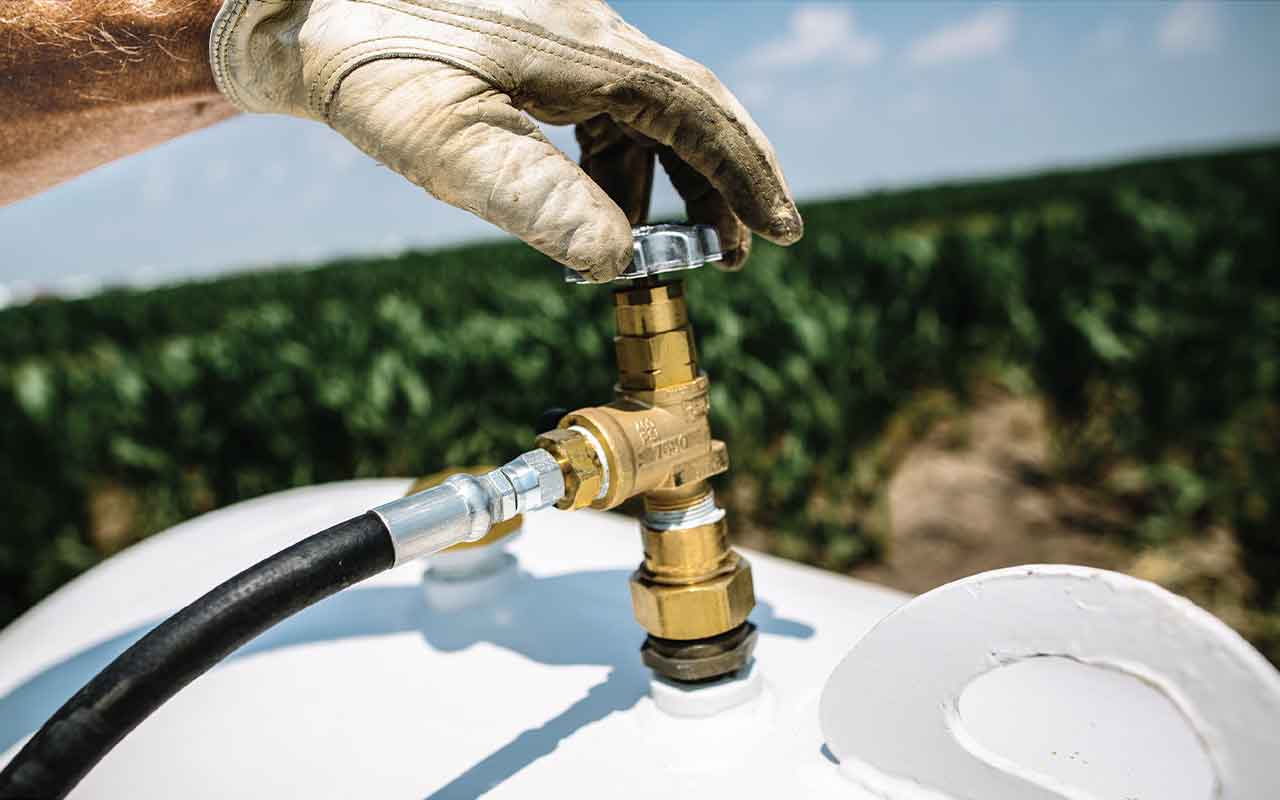 Thank you for your interest in our firm. We will contact you soon.